Donate
---
The Tribune Bay Outdoor Education Society is a non-profit organization that can offer charitable tax receipts for donations to our Centre.
Donations can be: cash, stocks, bequeaths, or equipment.
Our Society is committed to offering high-quality and affordable outdoor education programs to youth, families, and local businesses. We currently have almost 2,500 young people visit the Centre annually. For income, we do our best to be self-funding but we also count on government grants, foundation and private donations to keep user fees low, subsidize staff wages, and upkeep facilities and program equipment.
Our annual budget is 80% user fees, 20% government grants or other grants and private donations.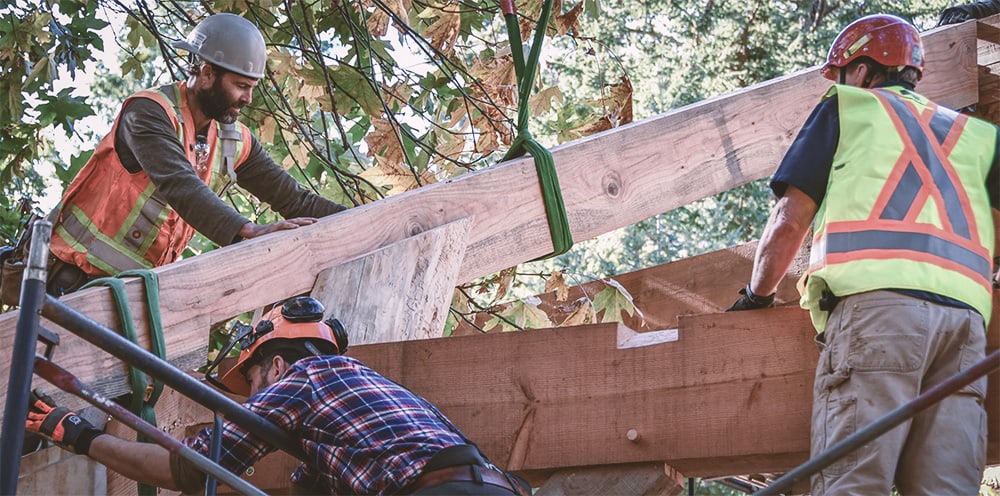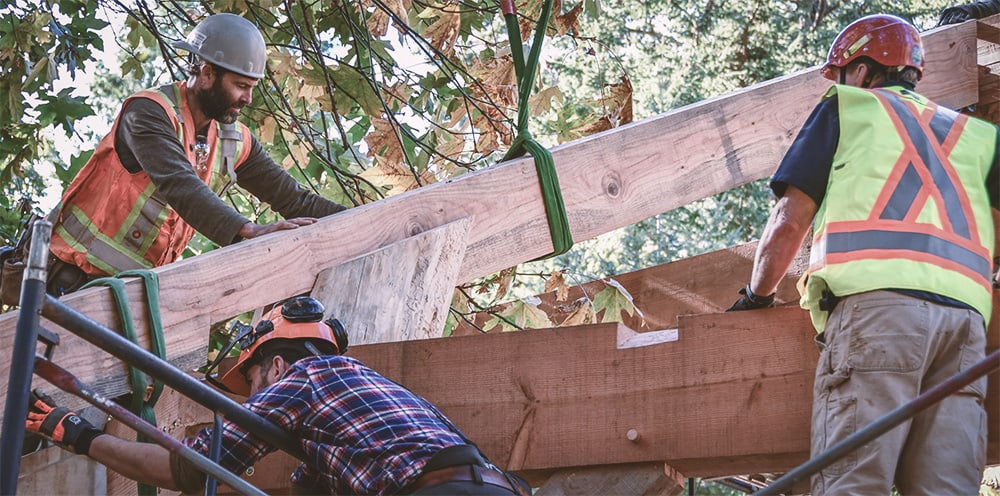 Our annual appeal for grants and donations uses an incredible amount of administration time. Help us redirect our energy from looking and applying for extra funds to developing more programs, building facilities, upgrading our program equipment, and keeping our rates affordable. Your one-time or annual donation will help to keep our budget balanced.
We welcome donations of any amount. Donations over $30 will receive a tax receipt. Your contribution will help our Society do what we do best…offering an incredible experience to young people to help them discover more about themselves, their peers, and the environment.
Contact us for more information or phone (250) 335-0080.